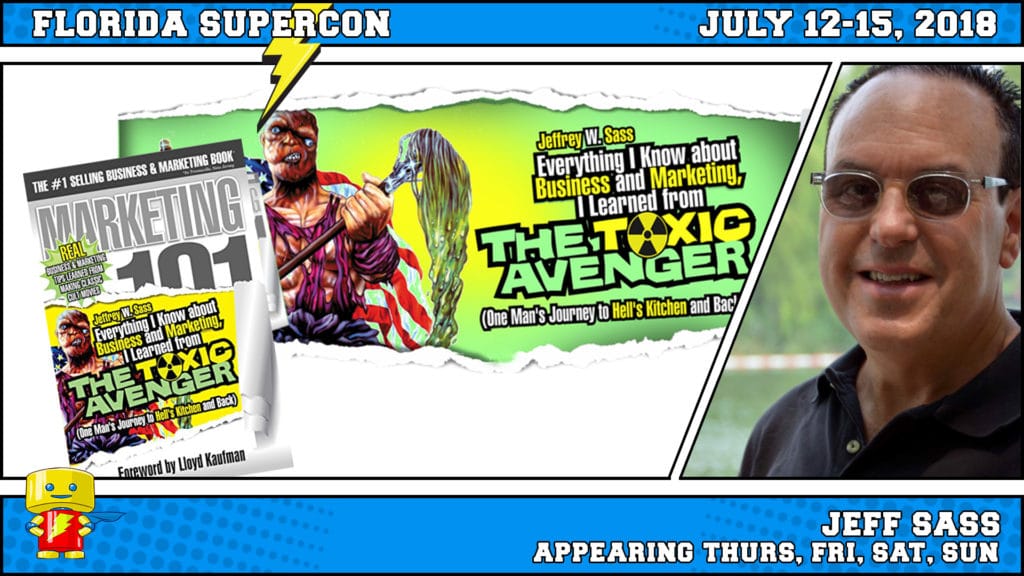 It's Supercon time! On July 12-15, 2018 Supercon returns to the Broward County Convention Center, which is literally in my backyard, just a few minutes from my home. So how could I not take advantage of this great opportunity to promote my book to avid pop-culture fans!
I'll be selling and signing books at Booth 735 all four days of the show. Also, on Saturday, July 14th at 1:00 pm I'll be giving a presentation in Room 304 sharing some of the business and marketing lessons I learned working for Troma that have helped guide my career from B-movies to the C-suite!
During Jeff Sass' 7-year tenure in Tromaville he worked on classics including TROMA'S WAR, TOXIC AVENGER II & III, CLASS OF NUKE'EM HIGH II & III, he co-wrote SGT. KABUKIMAN, NYPD and he was instrumental in the creation and launch of THE TOXIC CRUSADERS cartoon series and merchandise. In this entertaining and educational talk, Jeff shares the lessons he learned making Troma movies that have helped him throughout his career as a tech entrepreneur and CMO – lessons that you too can apply to your career. Fun Fact: When Jeff left Troma in 1994, they hired James Gunn to replace him…
(By, the way, I offer a customized version of this presentation as a free webinar for businesses that purchase 12 or more copies of the book  – contact me for more information).
If you are in South Florida and love movies, comics, cosplay and pop-culture you should definitely make your way to Supercon. It is an awesome event, with costumes, celebrities, tons of great products and merchandise, and great content sessions every day. Organizers Mike Broder and Sandy Martin and their team run an amazing show!
And if you do attend, please be sure to stop by Booth 735 and say hello!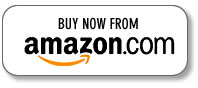 https://everythingiknowabout.marketing/wp-content/uploads/2018/07/2018-FLORIDA-JEFF-SASS-1024x576.jpg
576
1024
Jeffrey Sass
https://everythingiknowabout.marketing/wp-content/uploads/2017/04/Untitled-5-6.png
Jeffrey Sass
2018-07-07 14:44:33
2018-07-07 15:16:45
Get Ready for a Super Time at Florida Supercon!