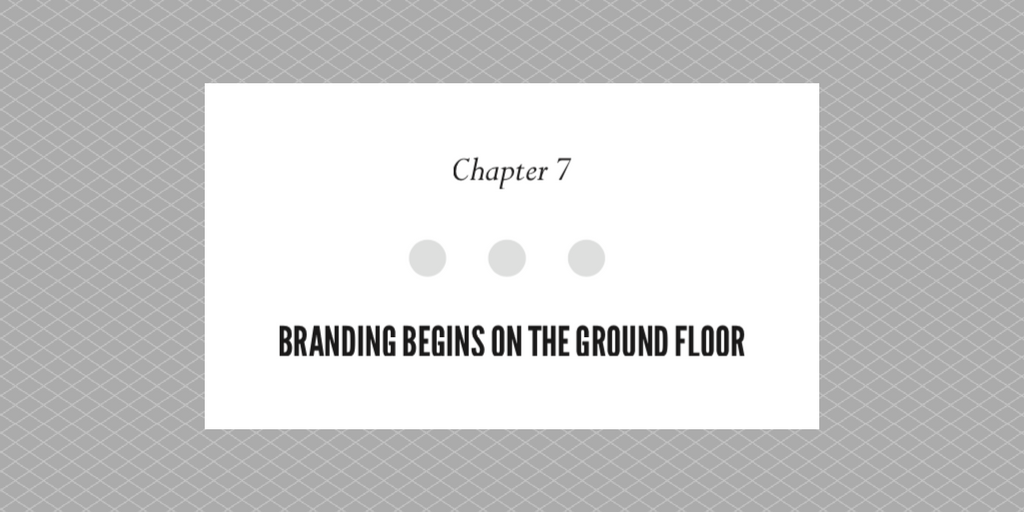 Greetings from Tromaville! Here is Chapter 7 from my book, Everything I Know about Business and Marketing, I Learned from THE TOXIC AVENGER. It's a short one. 🙂 If you haven't done so already, you can read the Foreword by Troma co-founder, Lloyd Kaufman, and the Introduction to the book as well as Chapter 1, 2, 3, 4, 5 and 6. You can also see me read a few chapters live, along with Lloyd and Toxie, at Florida Supercon as well as a few chapters I read on Facebook Live. Stay tuned for additional chapters to be published here. If you like what you read and can't wait for more, please don't be shy. You can buy the book now on Amazon (and also please don't be shy about sharing, and reviewing the book when you do read it.) Both Toxie and I greatly appreciate your support! – Jeff Sass
Chapter 7: Branding Begins on the Ground Floor
Greetings from Tromaville! That was how every single bit of correspondence began—from the letters we'd type on typewriters and word processors in the early days, to the telexes, faxes, and eventually e-mails we would send. The lessons I learned about building a brand and brand consistency while a member of the Troma Team have stuck with me for more than twenty years. What was this offbeat, off-kilter, often tasteless runt of a movie studio doing that was so compelling from the standpoint of branding? First of all, they were building a brand, something in those days arguably no film company except Disney had done.
Nobody went to see a movie because it was a "Paramount Picture" or because it was from "Warner Brothers." They went to see a movie because it starred Robert De Niro or Meryl Streep, or because it was based on a favorite book, or was directed by Martin Scorsese or Francis Ford Coppola or another star director. The studio was secondary and largely meaningless to the moviegoer. Except for Disney. People, especially families, went to see a movie because it was a Disney movie. And Troma. Our fans would go see (and still go see) a movie because it was a Troma movie. Whether it is Redneck Zombies or Tromeo and Juliet or some other odd title they never heard of; as long as it was Troma, our fans would show up. Why? Because, like Disney, based on the brand, they knew what to expect. That's what branding is all about—establishing trusted consumer expectations. It doesn't matter if the expectations are for family-friendly fare or tasteless, sophomoric gore, as long as the brand message is well established and consistent, it works.
And a strong brand has to be rooted in something accessible. Something consumers can relate to either by association or by aspiration. Something that makes them feel that by supporting the brand, they are part of a community or tribe of like-minded consumers and fans. This is as true for toothpaste as it is for a cookie or, in this book's case, a low-budget, independent movie studio.
Troma has achieved remarkable brand affinity over forty years and around the globe by creating an inclusive universe—Tromaville, where everyone is part of the "Troma Team." This concept is hammered into every Troma employee and everyone who watches a Troma movie. From the opening logo to every Troma film, the message is clear. This is "a Troma Team release." There is no "i" in Team, and there is definitely no "I" in Tromaville. Well, I suppose there actually is the letter "i" in the word "Tromaville," but aside from that grammatical digression, once you enter the land of Tromaville, you must always put the Troma Team first, literally and figuratively.
•••
That's Chapter 7  – Another short and sweet one (are you seeing a pattern here? This book is an easy, enjoyable read!) Stay tuned for "Chapter 8: The Power of We" where we learn a valuable lesson from a simple rule we lived by at Troma, and something you might consider trying.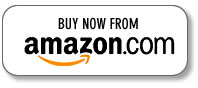 https://everythingiknowabout.marketing/wp-content/uploads/2017/12/Untitled-design-3.png
512
1024
Jeffrey Sass
https://everythingiknowabout.marketing/wp-content/uploads/2017/04/Untitled-5-6.png
Jeffrey Sass
2017-12-10 19:29:16
2017-12-10 19:29:16
Chapter 7: Branding Begins on the Ground Floor