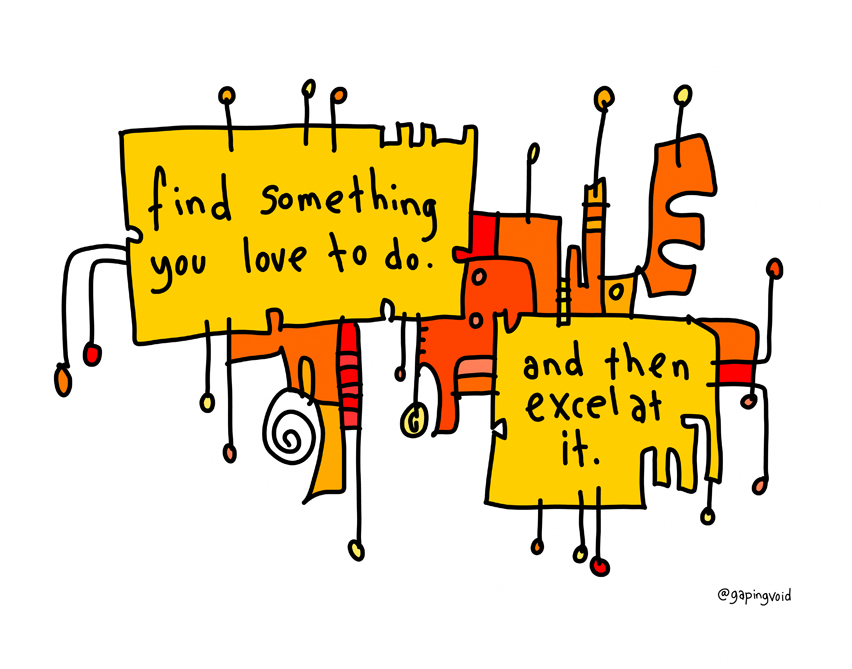 Many years after my stint in Tromaville, I had the pleasure and opportunity to work with business cartoonist Hugh MacLeod and his business partner Jason Korman at their unique "culture design" agency, Gapingvoid. Hugh has an uncanny talent for looking at complex business problems and distilling them into a simple image and a few words that resonate, connect emotionally, and have the power to instigate real change within an organization. Jason has such a clear vision and understanding of marketing and corporate culture that, combined with Hugh's artistic insight, the two and their team have attracted some of the world's biggest and best-known brands as clients, from AT&T, to Microsoft, to the University of Miami, to Zappos, and countless more.
It was a great experience working with Hugh and Jason and we share many of the same views about marketing and culture, which is why I started with them first as a fan of Hugh's work. The image above is one of my favorites, and reminded me of a particular chapter in my book, Chapter 10: Find Something to Believe In. When I pointed that out to Jason, he was kind enough to share that chapter, along with the above image, in the popular Gapingvoid Daily Newsletter.
If you are not familiar with Hugh and Gapingvoid I encourage you to learn more about the Gapingvoid Culture Design Group and also browse some of the great prints and gift items available at Gapingvoidart.com.
And you can CLICK HERE to read the newsletter edition with Chapter 10 of my book. Enjoy!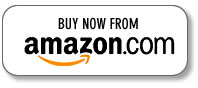 https://everythingiknowabout.marketing/wp-content/uploads/2017/10/find-something-you-love-to-do-gapingvoid-.jpg
669
852
Jeffrey Sass
https://everythingiknowabout.marketing/wp-content/uploads/2017/04/Untitled-5-6.png
Jeffrey Sass
2017-10-22 12:26:17
2017-10-22 12:26:17
@Gapingvoid: How the movie making model can help drive better business