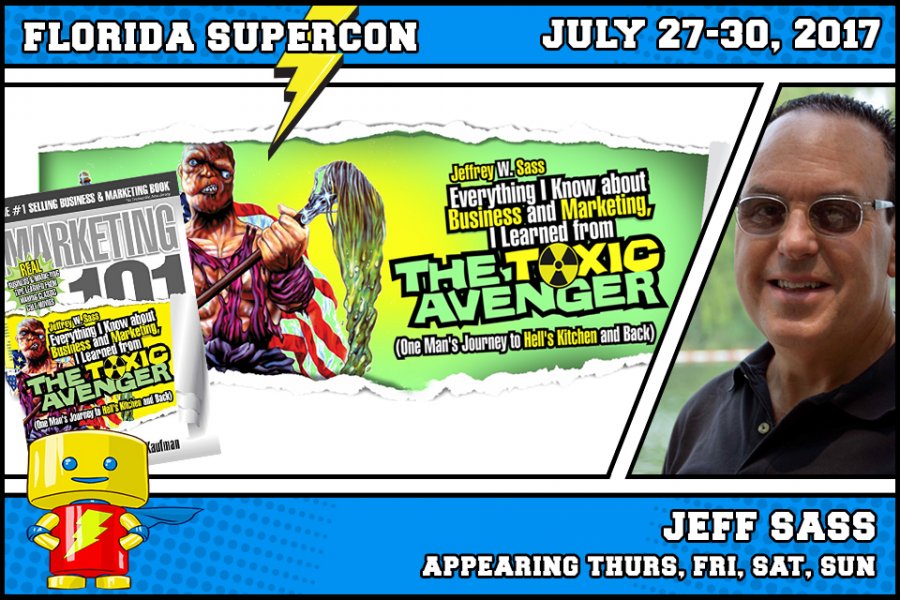 Greetings from Tromaville! It has been over 20 years since I was officially a member of the Troma Team, but since writing my book, "Everything I Know about Business and Marketing, I Learned from THE TOXIC AVENGER," I have been having a blast retelling my tales from Tromaville in interviews and on podcasts (and even on a few random street corners) to promote the book to anyone and everyone I can.
Later this week I'll be rejoining the Troma Team at FLORIDA SUPERCON – the largest Comic Con in South Florida, where I'll have a busy schedule signing copies of my book, hanging out with Lloyd, Toxie, Kabukiman and the Troma Team, and presenting my first live public book reading! If you are in South Florida I hope you can stop by and say hello. Besides my unknown self, there will be some amazing REAL celebrities at the Con, from your favorite movies, TV shows and comics including Guardians of the Galaxy, Star Trek, Dr. Who, The Walking Dead, The Karate Kid, plus world famous comic book artists, wrestlers, amazing CosPlay fans, and much, much more. I've been to FLORIDA SUPERCON before and it is an awesome event.
On Saturday, July 29th at 3:00 PM I'll be reading from my book live in room 304, joined by Troma cofounder Lloyd Kaufman as we relive some of my adventures in Tromaville together in what I can guarantee will be a fun and funny session.
In addition, I'll be signing copies of my book in the official CELEBRITY AUTOGRAPH AREA at the following times:
Thursday, July 27th:  1:30 pm
Friday, July 28th:  10:30 am
Saturday, July 29th:  10:30 am
Sunday, July 30th:  10:30 am
The rest of the time you'll find me at the Troma Booth. If you're at FLORIDA SUPERCON, you'll be able to spot me, as I'll be wearing this awesome T-shirt I had made just for SUPERCON…  🙂  (And no, I won't be wearing the same smelly shirt four days in a row… I had a few of them made!)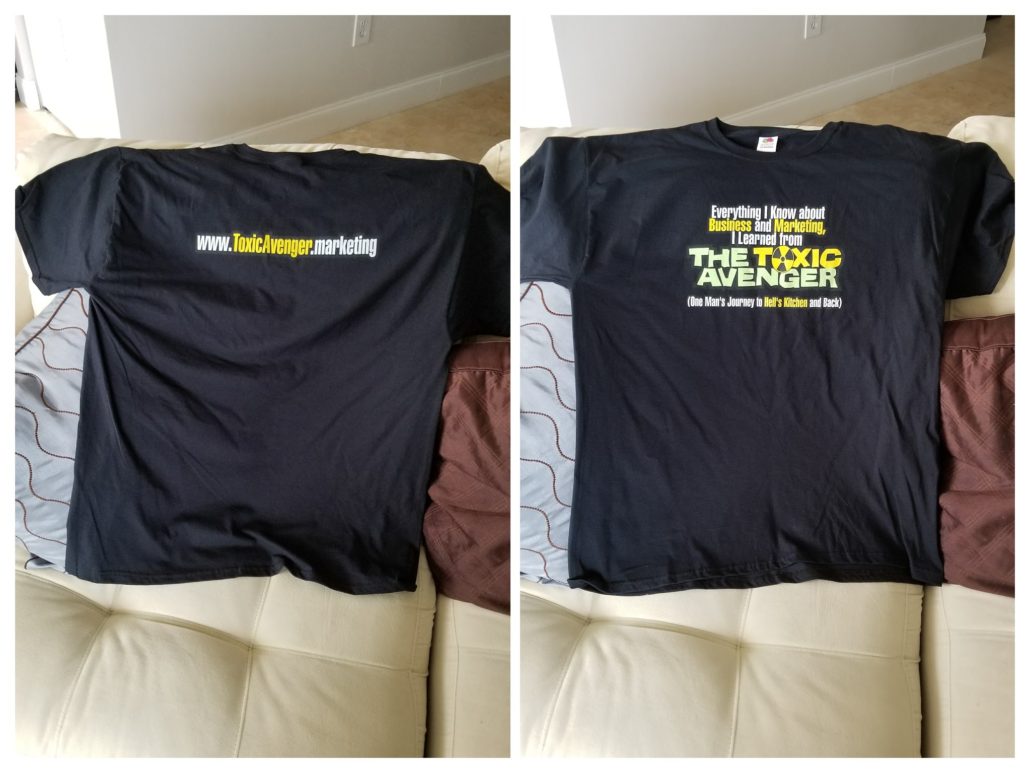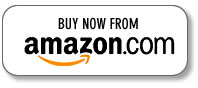 https://everythingiknowabout.marketing/wp-content/uploads/2017/07/sass-supercon.jpg
600
900
Jeffrey Sass
https://everythingiknowabout.marketing/wp-content/uploads/2017/04/Untitled-5-6.png
Jeffrey Sass
2017-07-24 21:22:41
2017-07-24 21:22:41
Florida Supercon, Here We Come! @Sass and @Troma (@LloydKaufman) United Again!